Top 10 experiences in Westport, Washington!
A short walk down the docks and you'll find yourself on the perfect fishing spot on the open harbor.
Walk the docks, grab a fishing license and crab pot at … and head to the docks!
Discover Westport's beaches! With sand as far as the eye can see, you can find your own space to recharge and relax.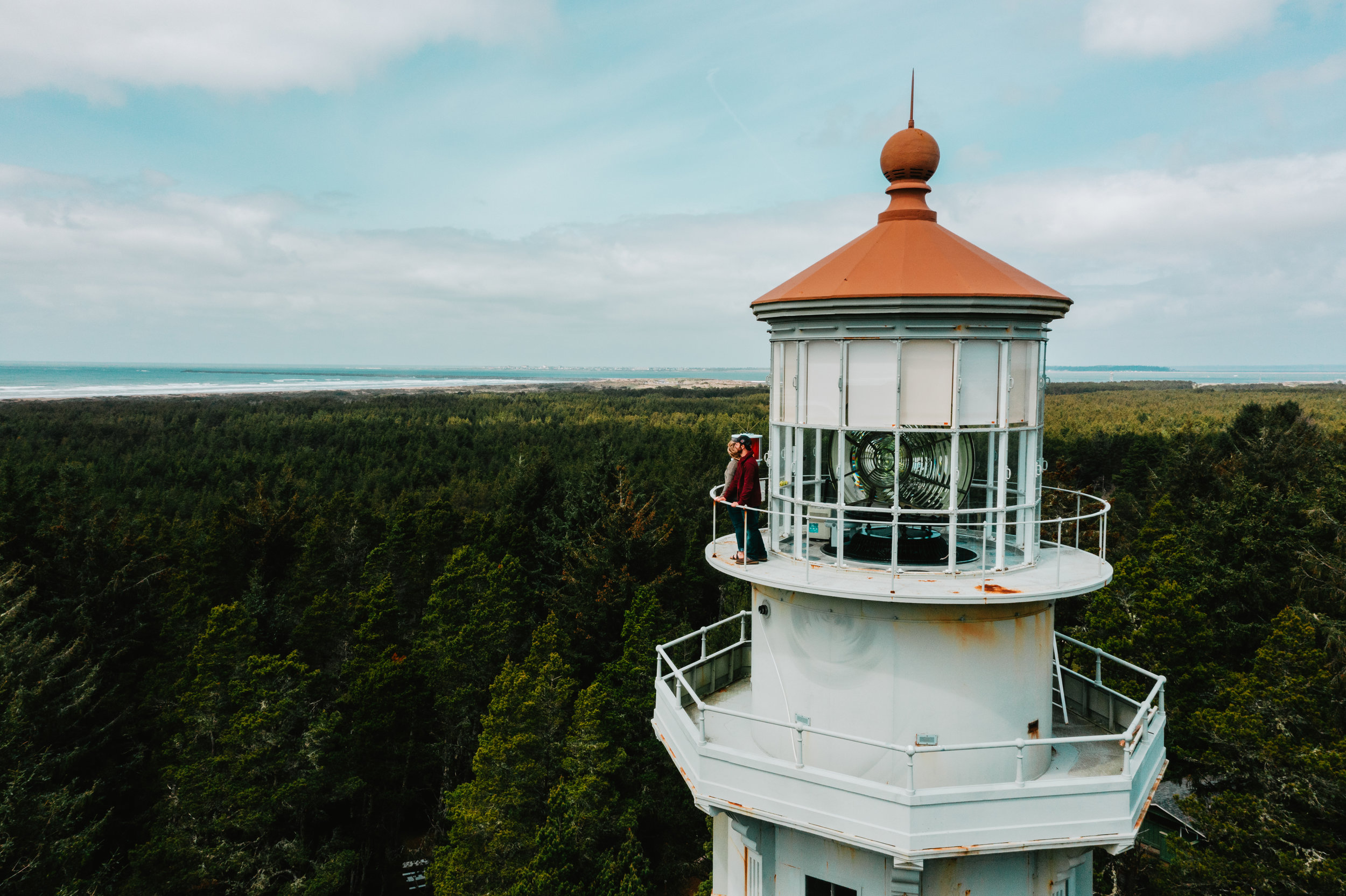 Visit the tallest lighthouse in Washington and the 3rd tallest on the west coast. The Grays Harbor Lighthouse is an experience for all.
#5 Catch the wave of your life!
Westport is a cold water surfing paradise!
Explore the fun beach themed shops and bring home local treats and treasures!
Catch a big one! We have daily charters offering trips for: Halibut, Tuna, Salmon, Lingcod, and Crab.
It's hard to pick our favorite festival or event, but there's always something fun happening to keep you entertained!
Westport may be small, but we have 5 state parks in the area!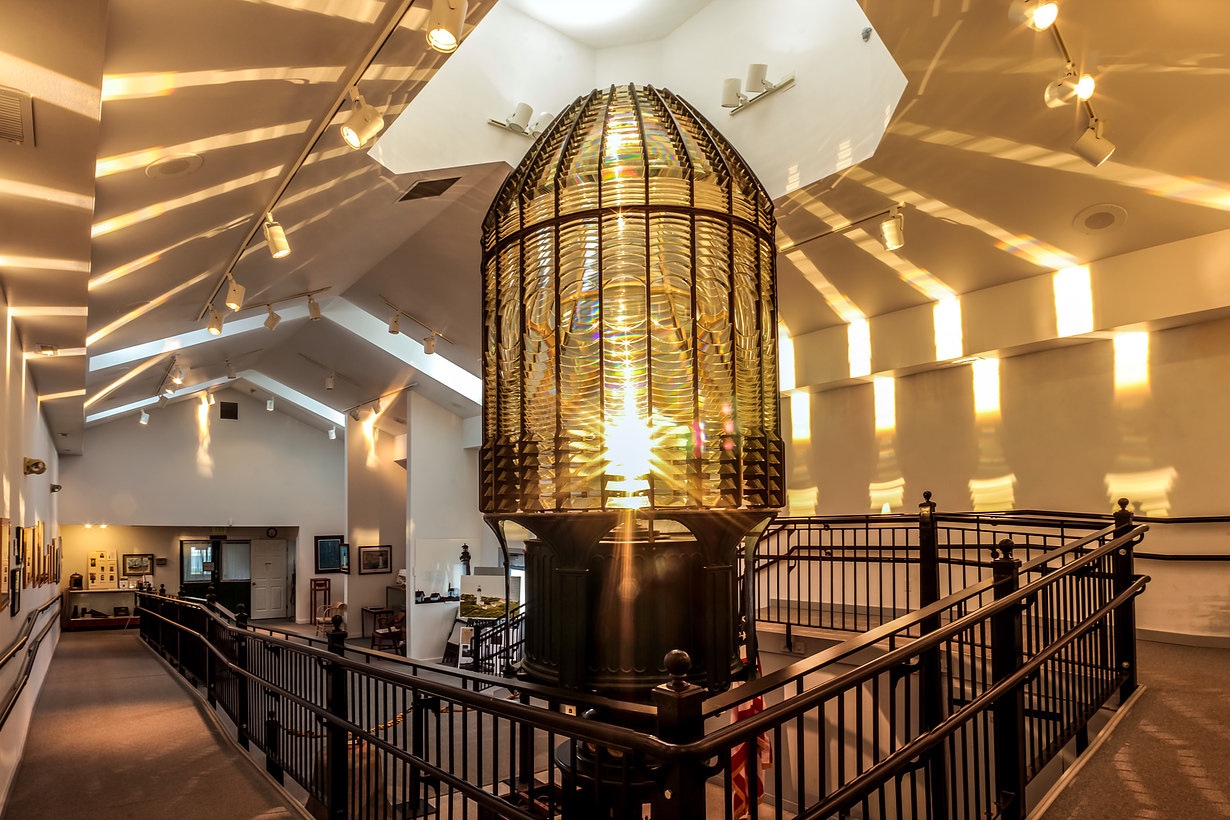 Learn about maritime history and see the Destruction Island lighthouse lens!
If you haven't been clamming yet, You're missing out. Bonus points for making homemade clam chowder!
Learn more about Westport